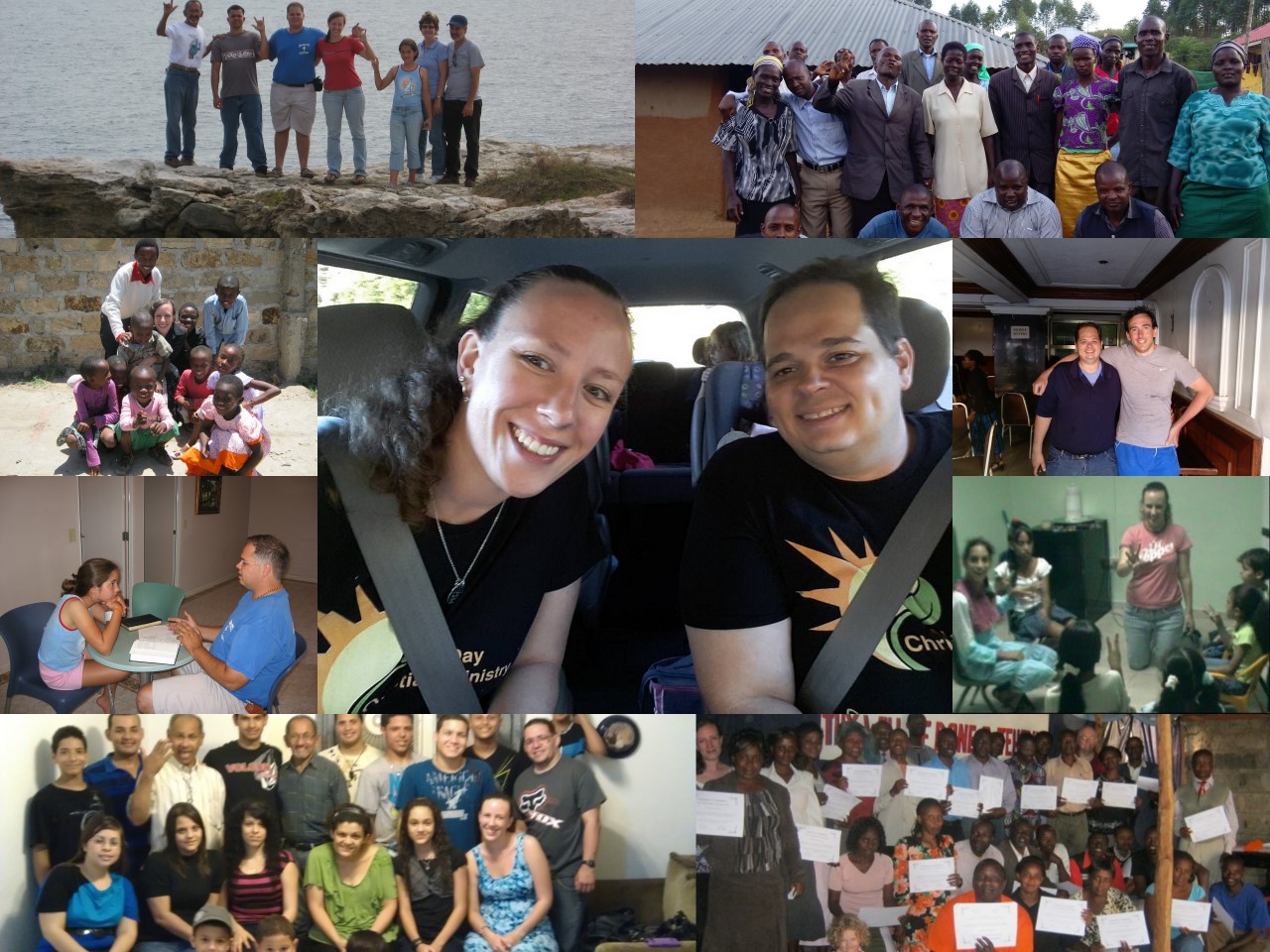 Get Invested In The Work The Lord Is Doing Today!
This is truly Godís work and we are very grateful for all that He has been doing. He has done so much we cannot tell it all. If the Lord is leading you to give today we know you will be blessed in the giving as we thank God for your faithfulness.

It is now easier than ever to support this great work. Simply click on "give" and fill out the short form and you are done. When you put in the amount you wish to give be sure to click on (Setup Automated Giving) for regularly scheduled support.
If you have any questions please email us at
newdaycm@yahoo.com
or give us a call at 937-687-4318
Donations to New Day Christian Ministry can be sent by mail to:

New Day Christian Ministry
PO Box 610
West Carrollton, Ohio 45449



Thank you!
May God Bless you
and continue to make you a blessing!


For our international brothers and sisters please use our
PayPal account for your giving.