This is truly Godís work and we are very grateful for all that He has been doing. He has done so much we cannot tell it all. What started out as a ministry to Puerto Rico has grown into a ministry that is literally taking the Gospel of Christ throughout the world. If the Lord is leading you to give today we know you will be blessed in the giving as we thank God for your faithfulness.

Use the drop down boxes to choose a monthly amount or a one time gift.
Get Invested In The
Work The Lord Is Doing Today !!!

To navigate our sight use the drop down menus above or click on any of the pictures below.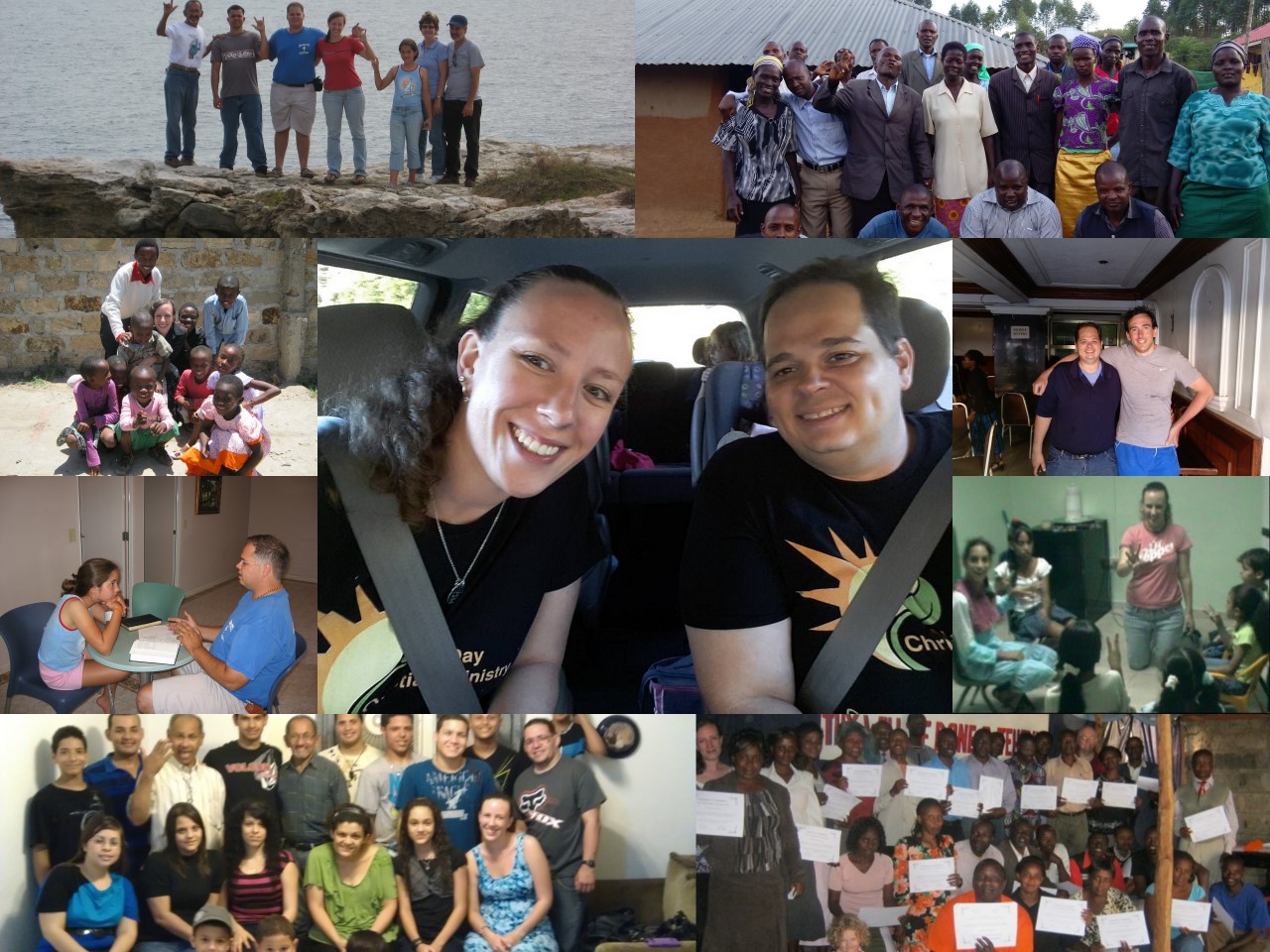 Donations to New Day Christian Ministry can be sent by mail to:

New Day Christian Ministry
PO Box 610
West Carrollton, Ohio 45449