Welcome to
New Day Christian Ministry

Thank you for visiting our web page. Whether this is your first visit or you are coming back for more we are glad you are here and we hope you enjoy your visit today!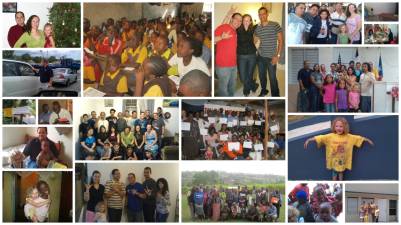 Do you know how this ministry began?
To learn more about how we started simply click on the picture below to begin.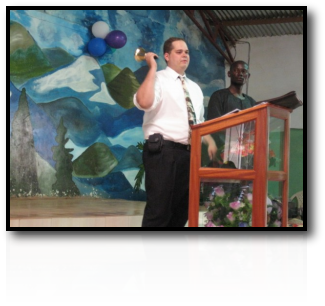 "Life Off the Beaten Path"
Have you read our official blog? You will find it full of inspirational stories and testimonies of lessons received by God while living a life off the beaten bath. Simply click on the path to get started.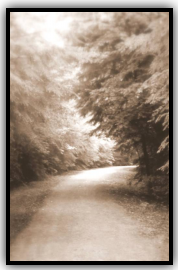 Do you receive our weekly email updates or our mail-outs?
Our weekly updates and our mail outs are full of articles written by NDCM leaders around the world. The work the Lord is doing is truly amazing. To sign up to receive our weekly updates, our mail-outs, or both simply click on the cross below to get started!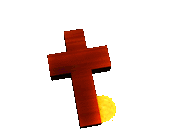 "Have you visited our online library?"
Did you know that people from over 90 countries download lessons from our online library every month? Are you one of them? If not now is a good time to get started. With many free lessons and many more being uploaded regularly the online library has much to offer. Work through a Bible Study or download one of our printable resources today.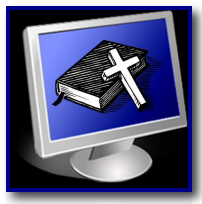 "would you like to join our prayer ministry?"
There is no greater privilege we have been given than the opportunity to live a life that is marked by prayer. God will move heaven and earth when we pray in accordance to his will. Click the picture below to share your prayer requests and pray for the requests that have been shared.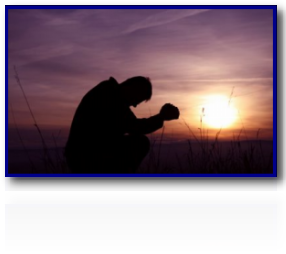 Get Invested In The Work The Lord Is Doing Today Through New Day Christian Ministry
Truly a little can go a far way in the kingdom of God. If the Lord is leading you to give today we know you will be blessed in the giving as we thank God for your faithfulness. Use this link to get started today in investing in this amazing work of the Lord.
Did you know we are on facebook and Instagram?
You do not need to join facebook to enjoy our public facebook page. Full of pictures, videos, and articles on NDCM that is taking place around the world. You will find there is a lot to see and read. Use the box below to start exploring all there is to see!"