If you would prefer to send your sponsorship by mail or give a special donation by mail you can send your donations to :

"New Day Children"
New Day Christian Ministry
PO BOX 610
West Carrollton, OH 45449
A solid Red Heart with a yellow S means this child is currently Sponsored.
An empty Red Heart with a red NS means this child currently needs to be sponsored you can click on their name to become their sponcer.


A Yellow Star with a red PS means this child has been Co Sponsored and needs 1 more Co Sponsor to be fully Sponsored.

For a brief histiory of each child place your pointer over their picture.

You can easily navigate through our sight by using the drop down menus on our sight navigator above. Just follow the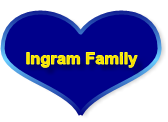 New Day Christian Ministry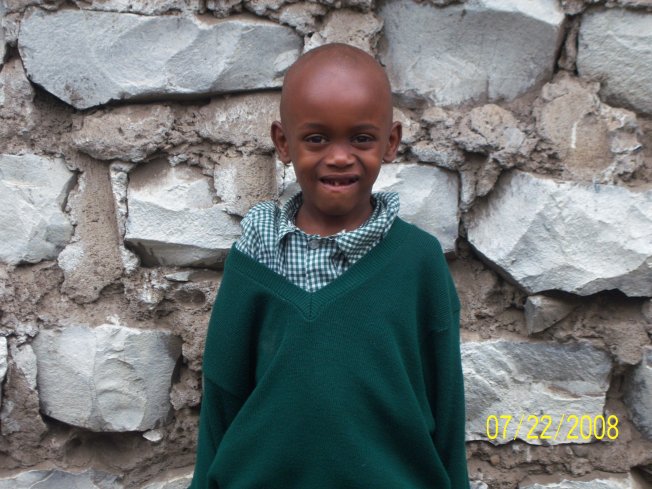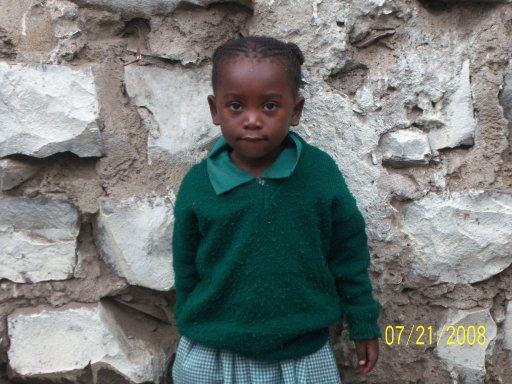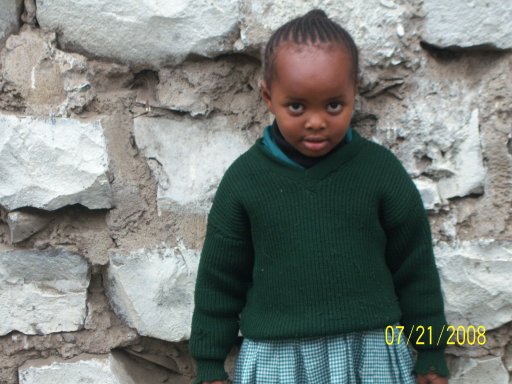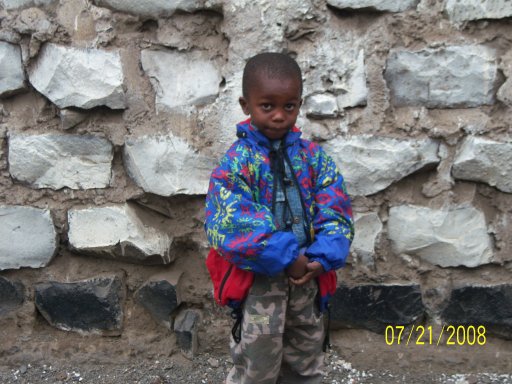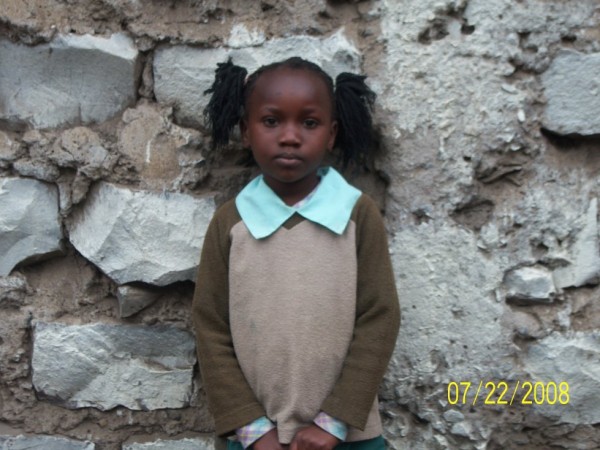 Click on the child's name that you want to sponsor.