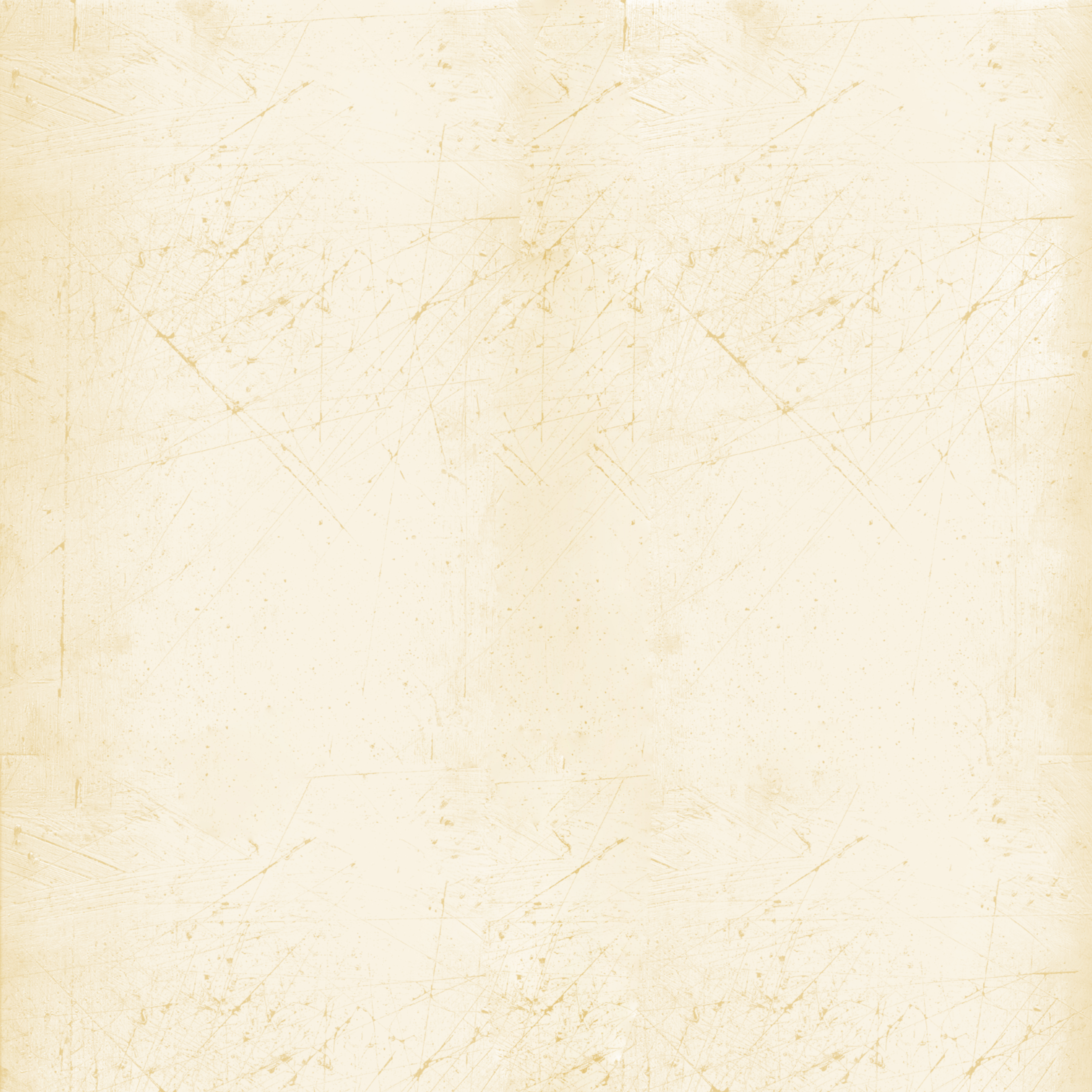 You can easily navigate throughout our sight by using the drop down menus above or clicking on any of the pictures below.



New Day Christian Ministry currently has branches in Puerto Rico, 6 African countries, and Pakistan. Most of them have formed through our missionary trips to Africa and through those who have began to study God's word on New Day's web page.

We get requests to join NDCM from visitors to our web page from time to time. Many who contact us do so in hopes that we will be sending them some form of physical support or money. I want to be clear that there is not any financial gain to be had by joining New Day Christian Ministry. We are not capable to provide you money or support for any physical needs you may have. If this is the only reason you want to join NDCM then we are not able to offer you what you are looking for.

Our primary support is through Bible studies, leader training conferences as the Lord gives us opportunity, and discussion/discipleship through email and Skype. If you still feel the Lord leading you to join New Day Christian Ministry we welcome you. You will be part of a network of churches that love the Lord and work together to serve Him.

We do have a registration form along with what we believe, name and vision, and mission statement that all come with being a part of this ministry. Your group must all be familiar with these documents and then vote to abide by them and to be registered as a New Day Christian Ministry Branch.

Should you decide you want to join NDCM. The registration form should have two signatures.