Our Family Bible Project

Does your family have at least one Bible in the home? Sadly the reality is that most of the New Day's families do not have at least one Bible in their home. It is our desire that no matter where they are in the world ever family that is a member of a New Day Christian Ministry Branch has the opportunity to have the word of God in their home. Will you help us see that these brothers and sisters in the Lord have a family Bible?

Everything that we receive goes directly to the cost of paying for the Bibles and is not used for any other purpose.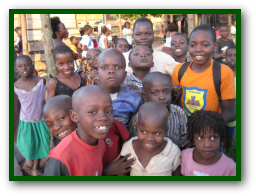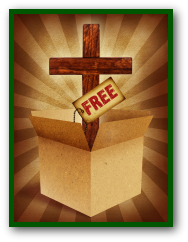 Click the donate button above or send your gift to:

New Day Christian Ministry
PO BOX 49610
West Carrollton, OH 45449

Be sure to write "for Bibles" in the Memo section of your check

Make Your Donation Today!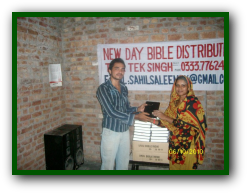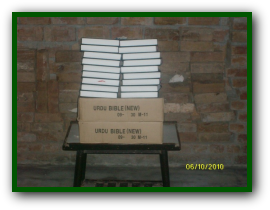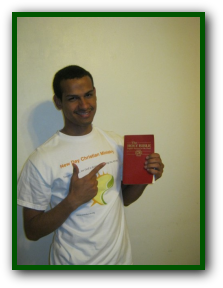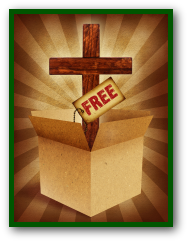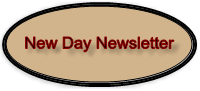 You can easily navigate through our sight by using the drop down menus above or clicking on the pictures below on our sight navigator above.