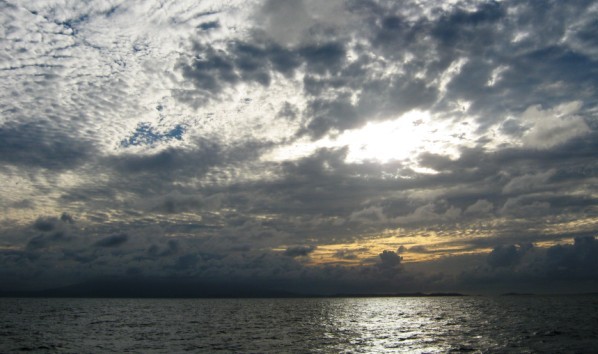 Mogoko School/Orphanage


You can easily navigate through our sight by using the drop down menus on our sight navigator above. Just follow the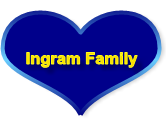 New Day Christian Ministry







"If you feel the Lord leading you to be a blessing to this new Day Christian Ministry Branch you can make a donation now buy clicking on the donation button below."
Greetings, we are New Day Christian Ministry Mogoko
New Day Christian Ministry Mogoko, is based in the Kenyan capital city of Nairobi, It is situated on the Eastlands part of Nairobi at the heart of the sprawling Kayole estate in Embakasi Division. With the teeming population of this sprawling estate and the absence of pedestrian footpaths, driving in this part of the word is not for the faint hearted.

New Day Christian Ministry Mogoko is surrounded by numerous slum dwellings, which include Soweto, Kwa Ngurue, Kibarage, Mworoto, Matopeni and Humama. These areas are characterized by inadequate infrastructure, squalid housing structures, abject poverty, unemployment, illiteracy, acute HIV/AIDS prevalence, disease, crime, and family violence.

The hardest hit and affected by these conditions are the children and women, especially those with HIV/AIDS and crime. New day Christian ministry also takes care of children who have been orphaned by providing free education, accommodation, food, clothing, healthcare, individual skills enhancement and spiritual support to the children. Counseling is an integral aspect of the services provided at the Centre, especially to traumatized children whose parents have succumbed to HIV/AIDS, or who have a history of physical and/or sexual abuse.
Sister in Christ Naomi and Nicodemus Ayuma, the pastor of NDCM Mogoko have seen it all. Countless are the times he has attended burials of parents of children now under his care. These disadvantaged children, some of whom are disabled, look up to our evangelism as their only hope. In turn they does not disappoint; for they are people of faith, faith in God and in their ability to take care of His children.

Naomi and Nicodemus have brought many souls have turned to Christ and have been baptized and also street children who have been saved now the in centre and the church. Kayole where prostitution is the order of the day with hopeless women without living in poverty job some who are sick and taken care of by the church through counseling, care, and provide food to sustain them.

Naomi and Nicodemus planted two churches in South c Mitumba slum, and Trans-mara Goligolian where people have come to Lord despite the fact that they live in poverty and they need Bibles.

And Jesus came and spoke to them, saying, "All authority has been given to Me in heaven and on earth. Go therefore and make disciples of all the nations, baptizing them in the name of the Father and of the Son and of the Holy Spirit, teaching them to observe all things that I have commanded you; and lo, I am with you always, even to the end of the age." Amen. (Matthew 28:18-20)

This our primary focus: to go all over the world to preach the gospel to the lost souls.

Ministry Activities
Rehabilitating street children and bring them to Jesus using films

This Year's Goals:
1.Purchase land for garden
2.purchase Land for the orphanage
3.Construction of the orphanage.

Two Major Prayers Concerns:
1.Pray for our for healing, more than 10 million people are going hungry without food.
2.Prayers for the purchase of land for the garden and orphanage.